Reflections and Manifestations: how to create your ideal year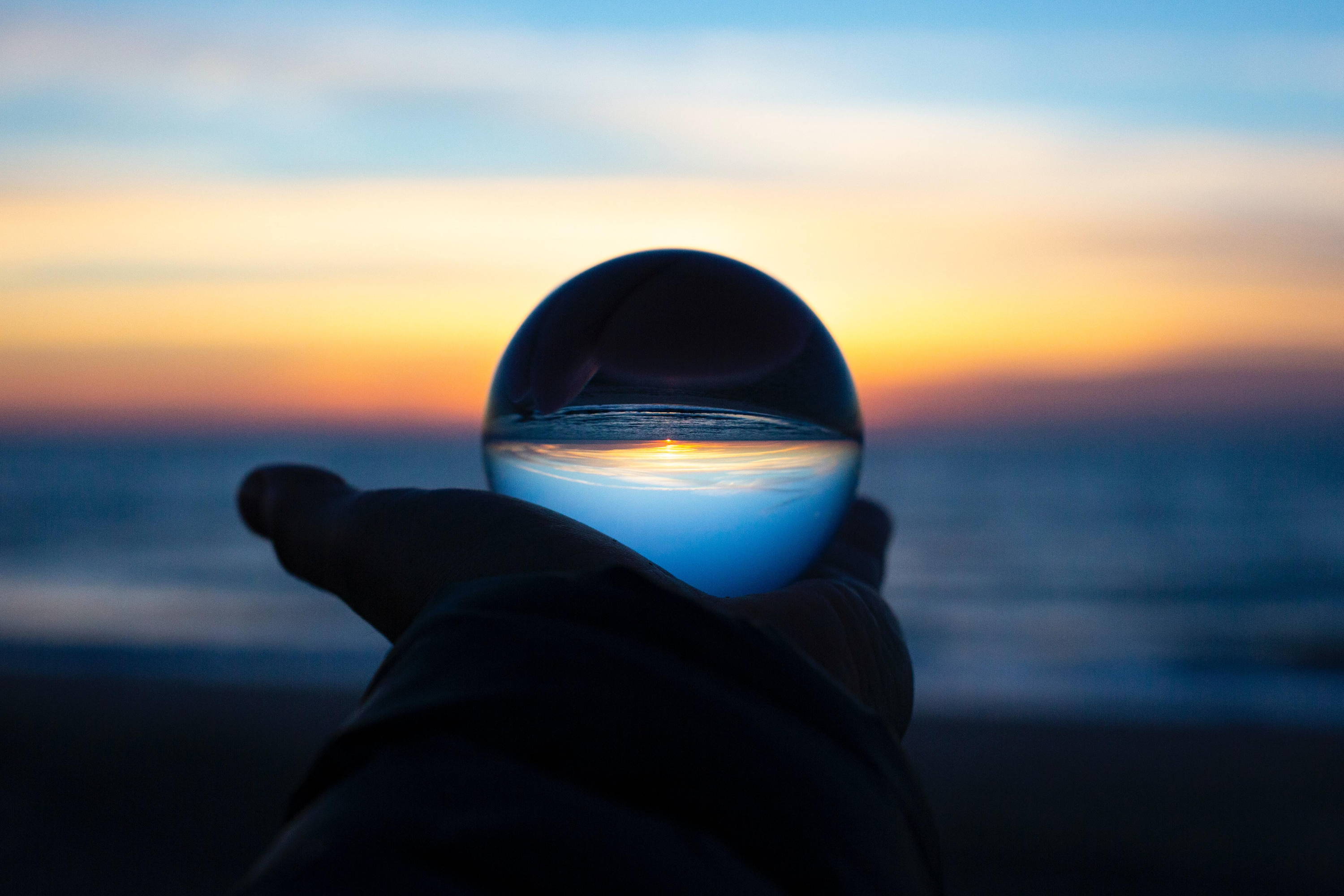 How often do you take the time to sit down and think about what you want your life to be like? 
We've created the free Heights Reflections and Manifestations workbook to guide you through every step of the goal-setting process, that will leave you feeling empowered, inspired, and committed to creating a year you absolutely love. (Which, let's be honest, we ALL need in 2021.)
It'll take you around 2 hours to complete, but we guarantee you'll come out of it feeling amazing. 
Into it? Enter your email address to download it right away!
"The first step to achieving your goal, is to take a moment to respect your goal. Know what it means to you to achieve it." – Dwayne 'The Rock' Johnson
If you haven't forayed into goal-setting before, it's a really powerful exercise that will provide you with the tools and clarity you need to create your ideal future. 
It's a practice shared by high-achievers all over the world, from business execs to professional athletes—the act of envisioning a future so clearly, that your brain believes it already belongs to you.