Vitamin D3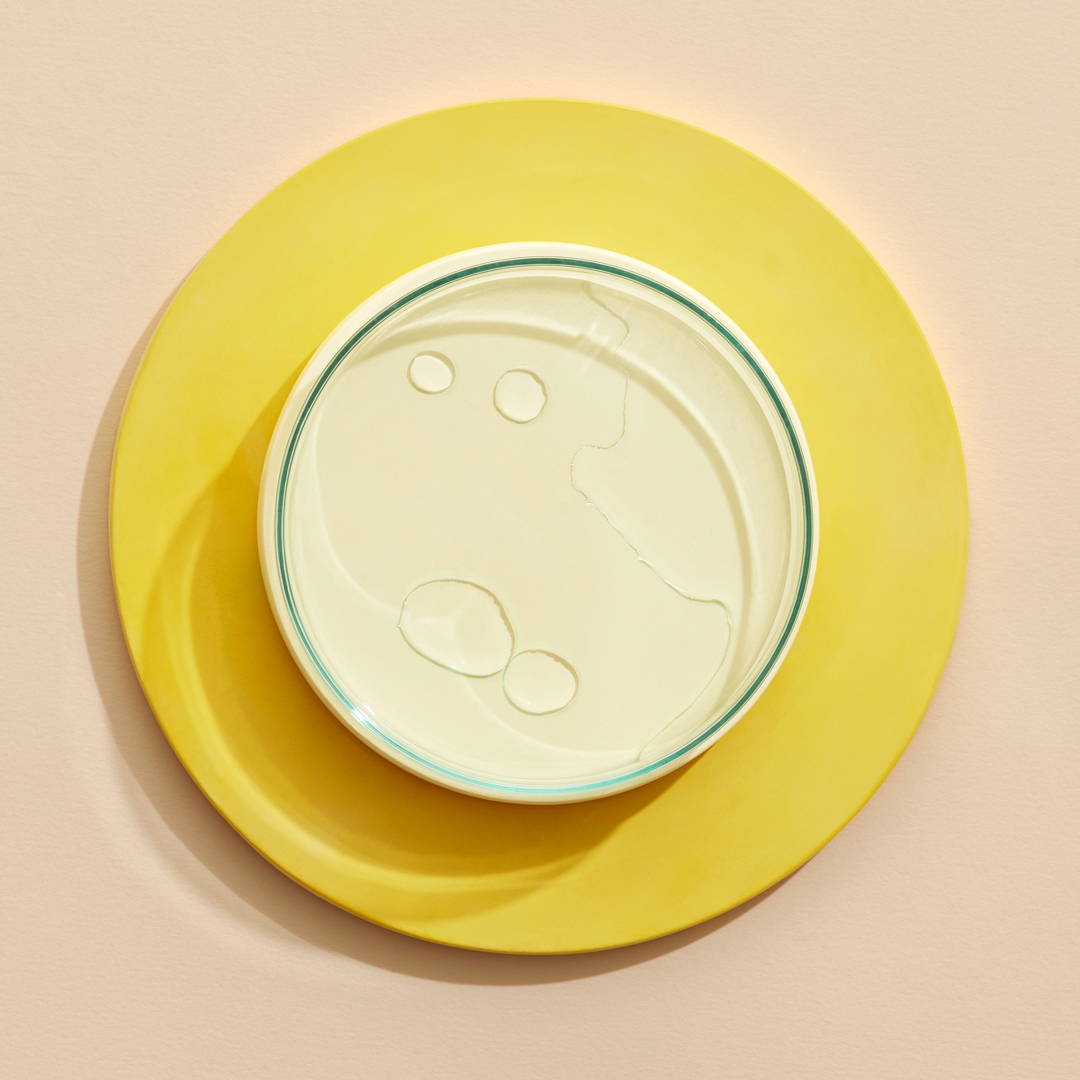 Immunity - Bone health - One of the most common nutrient deficiencies
20mcg
(equal to 20 eggs, or 13 tablespoons of fortified margarine*)
(*Ain't nobody got time for that)
Vitamin D could also be beneficial to sufferers of depression, with supplementation resulting in a moderate improvement in depression ratings in a clinical trial of nearly 1,000 participants.
What's in it for my brain?

It's thought that vitamin D3 (the biologically active form) reduces harmful amyloid plaques in the brain (high levels of amyloid plaque is associated with Alzheimer's disease). 
Supports the absorption of calcium from food. Less available on a plant-based diet, so non-meat eaters may consider supplementation.
Vitamin D comes in two forms; ergocalciferol (vitamin D2) and cholecalciferol (vitamin D3). Vitamin D3 is the biologically active form and it's the more powerful of the two, increasing blood levels of vitamin D twice as much as D2.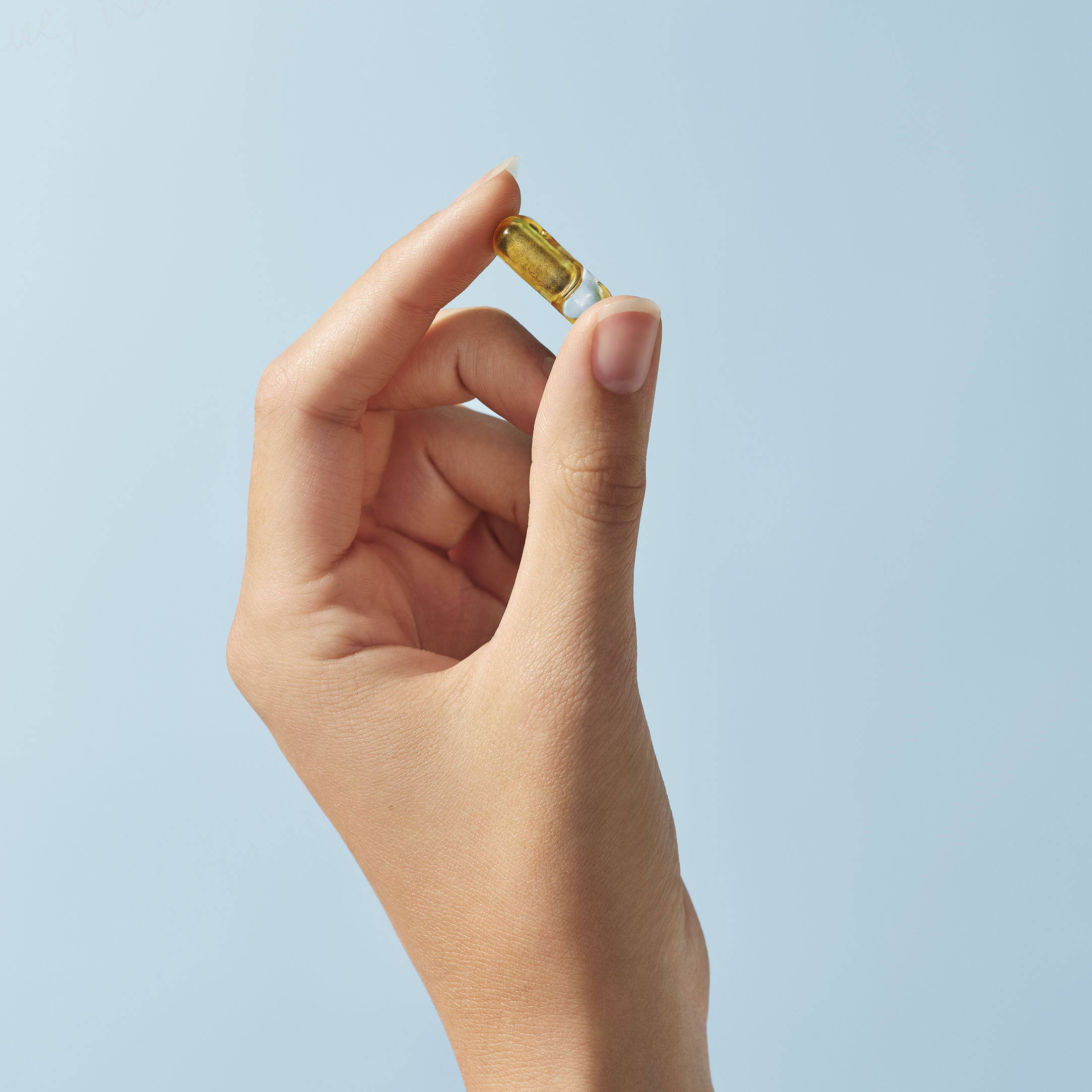 Here's a handful of relevant scientific studies on vitamin D3.
Science moves faster than we do, but we're updating these lists as often as we can.