Selenium
Antioxidant - Metabolism - Thyroid function
55mcg (equal to 1 Brazil nut or a can of sardines)
Reducing oxidative stress can protect against cognitive decline, which can lead to Alzheimer's and mood disorders such as depression.
What's in it for my brain?
Selenium's powerful antioxidant properties can help to  prevent cell damage and oxidative stress caused by free radicals.
Essential for thyroid function
Antioxidant properties throughout the body
Iodine and Selenium work well together as they are both needed for thyroid function.
It also works well with other antioxidant vitamins (like vitamin E). Best dietary source is Brazil nuts, which aren't commonly consumed.
A study on young adults found that low or excessively high blood levels of selenium resulted in higher risk of depressive symptoms than in people with healthy levels.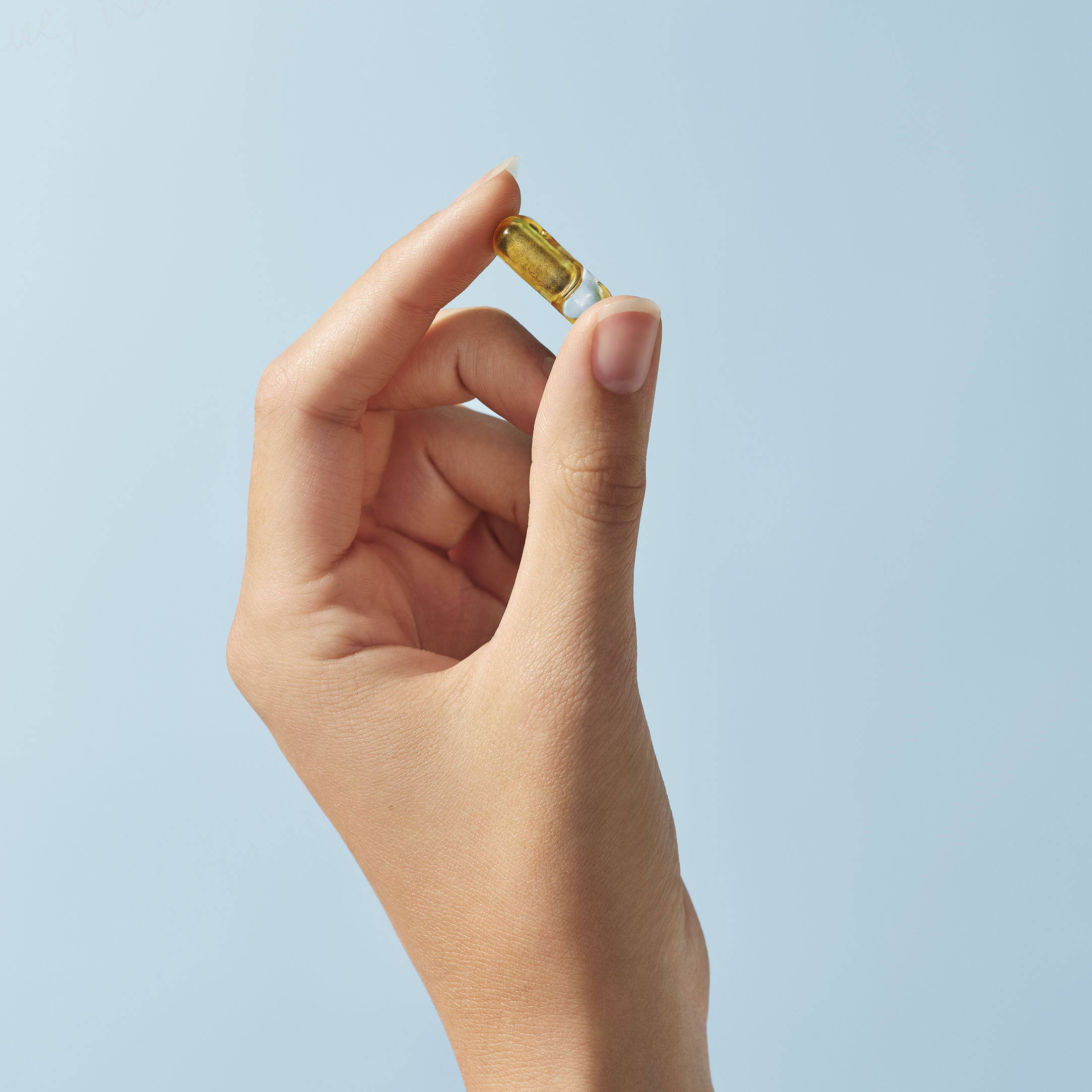 Here's a handful of relevant scientific studies on selenium.
Science moves faster than we do, but we're updating these lists as often as we can.