Blueberry Polyphenols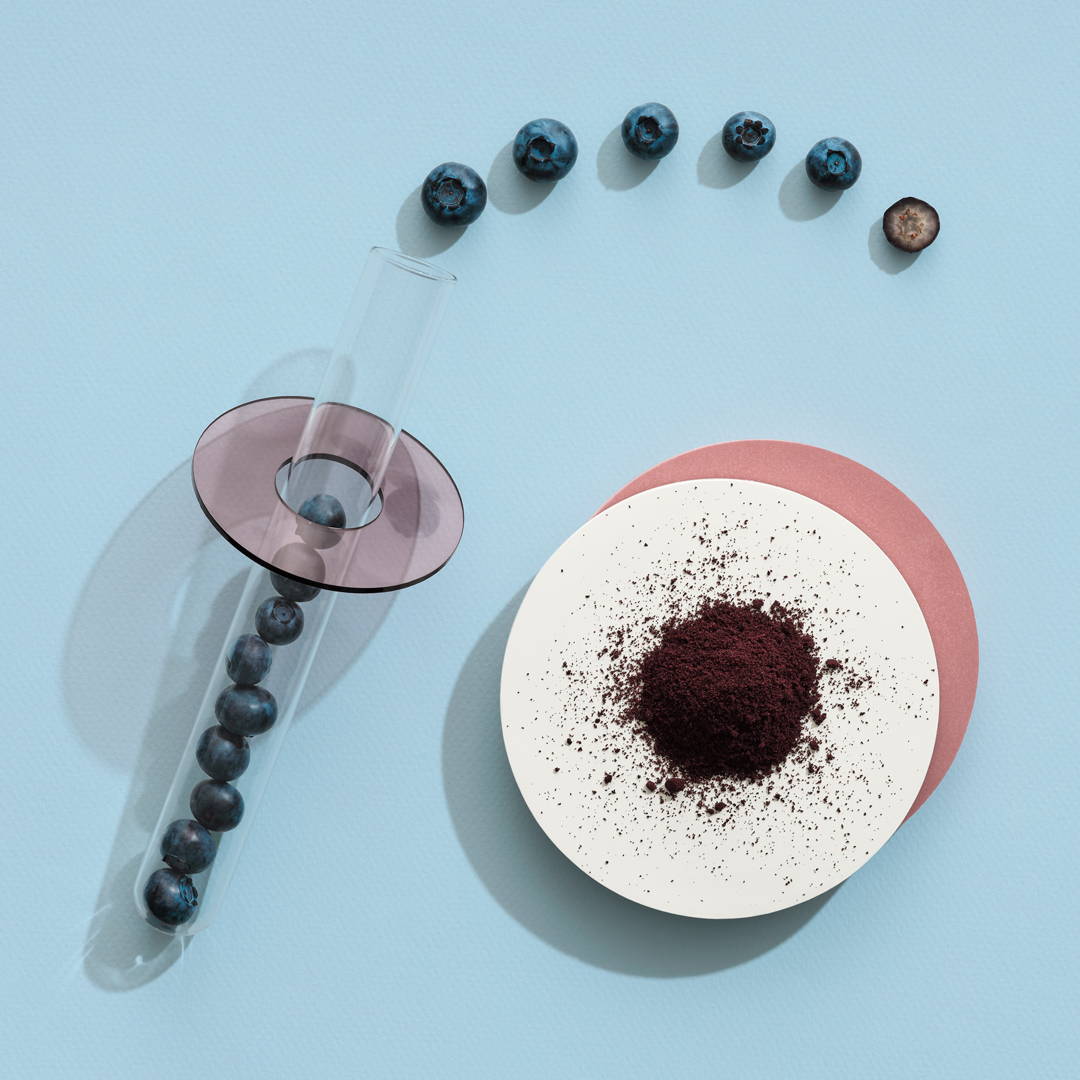 Antioxidant superfood = good for pretty much everything.
100mg (25mg Anthocyanins)
(equal to about 20 blueberries)
Flavonoids show promising effects on neurodegenerative diseases such as Parkinson's and Alzheimer's and in the future, flavonoids might be used in new drugs to treat these diseases.
What's in it for my brain?

Blueberries contain anthocyanins (a group of flavonoids with antioxidant activity), which are thought to be responsible for their beneficial health effects. Anthocyanins are also responsible for the strong colour of a lot of fruit and veg - so if you're looking to up your antioxidant ante, check out the brightest hues first.
Anthocyanins can positively impact learning, concentration and memory across all ages. They do this by helping to increase your brain's neuronal signalling abilities and glucose distribution.
Blueberries also have protective effects which can prevent age-related neurodegenerative diseases like Alzheimer's and improve motor and cognitive function. The reason for the beneficial effects of flavonoids on Alzheimer's could be because the anthocyanins stop the build-up of toxic deposits in the brain (known as amyloid beta plaque).
Scientific studies have shown that anthocyanins may reduce the risk of heart disease, by helping to reduce levels of 'bad' cholesterol, otherwise known as LDL cholesterol.
They also reduce DNA damage which could protect against certain cancers.
Reduced risk of death (seriously)
Improved weight maintenance 
Better glucose regulation, which can reduce the risk of type 2 diabetes 
Other antioxidant vitamins
Chromium for glucose control
There is no recommended intake or safe level for blueberries, but some studies propose consuming up to 400mg a day. Most of us don't eat anywhere near enough fruits and vegetables to get close to these levels. (For example, in the US, people only get about 12.5 mg per day.) So, supplementing could be an easy way to up your intake and experience the health benefits associated with anthocyanins.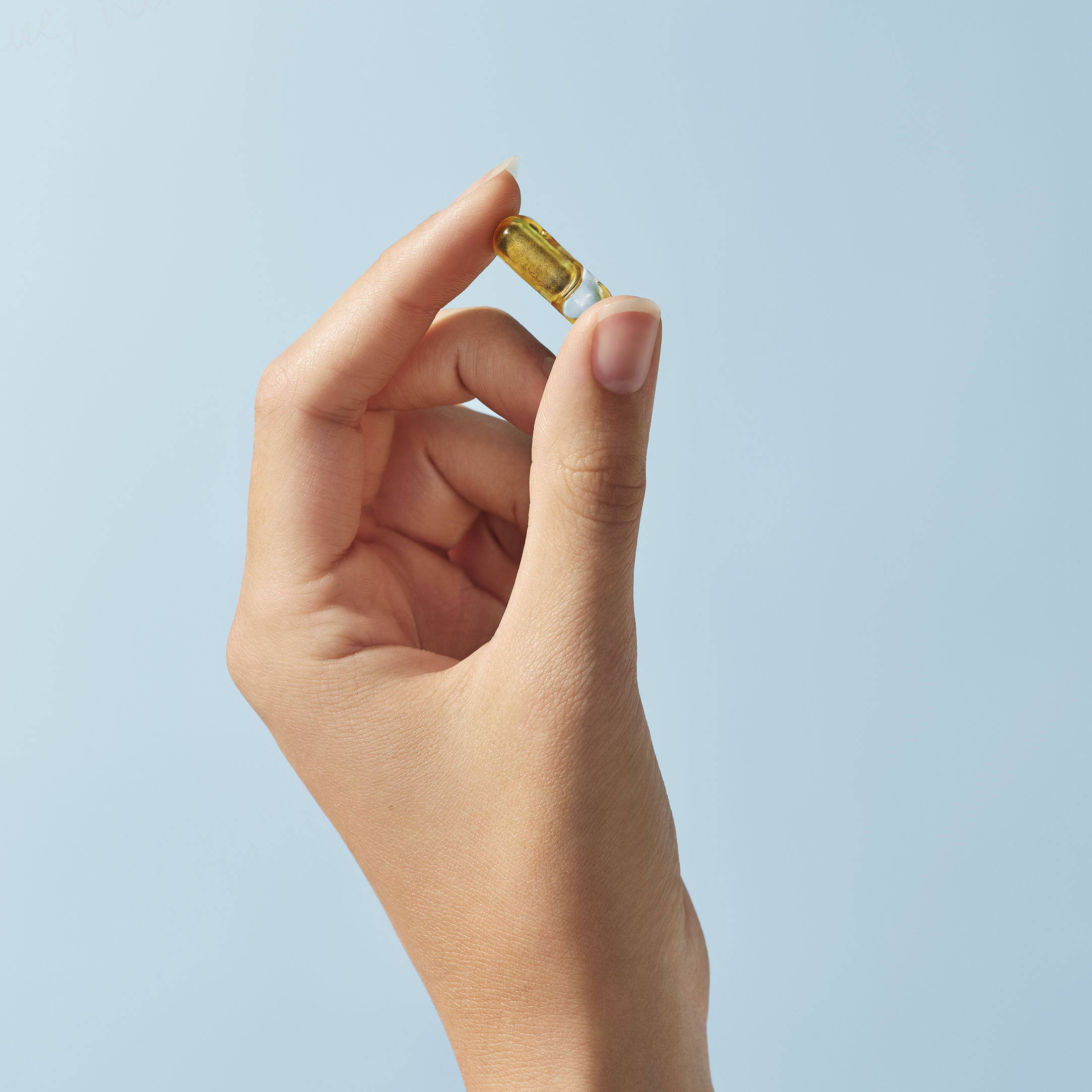 Here's a handful of relevant scientific studies on blueberries (there are a lot of them).
Science moves faster than we do, but we're updating these lists as often as we can.